Modern Computer Desk Ideas
Working from home is becoming quite a popular practice these days. However, unlike working from the office where you are limited in terms of the kinds of designs you can opt for your office desk, working from home gives you free reign over this. But to be able to get the most out of your home office desk there are certain things that you will need to consider, and we have highlighted some of them for you.
Where to Place The Computer Desk
The place where you choose to place your home
office desk
is very important for your productivity in the long run. I will first suggest that you place your home computer table very close to an area that is adequately lighted. The key idea behind this is to ensure that you don't end up straining while working due to a poorly lit room. You will also need to keep distractions at a minimum for you to be able to work effectively. For this reason, you should place your computer furniture against a wall or in an isolated corner that will block you from all possible distractions.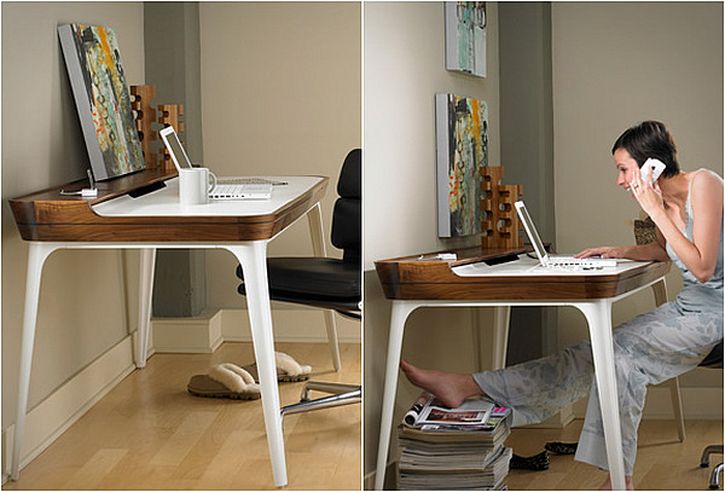 What are Your Storage Needs?
A good home office desk should be able to function in other ways beneficial to your productivity. For instance, you might need computer furniture that will be able to store all the resources that you will need for your work in one place. In this case, you are better off with a computer table that is going to offer you generous storage spaces that you can keep other things like books. Note that more storage spaces do not necessarily mean more space occupied by the computer desk as these storage spaces can come fitted just within the dimensions of your ideal desk size.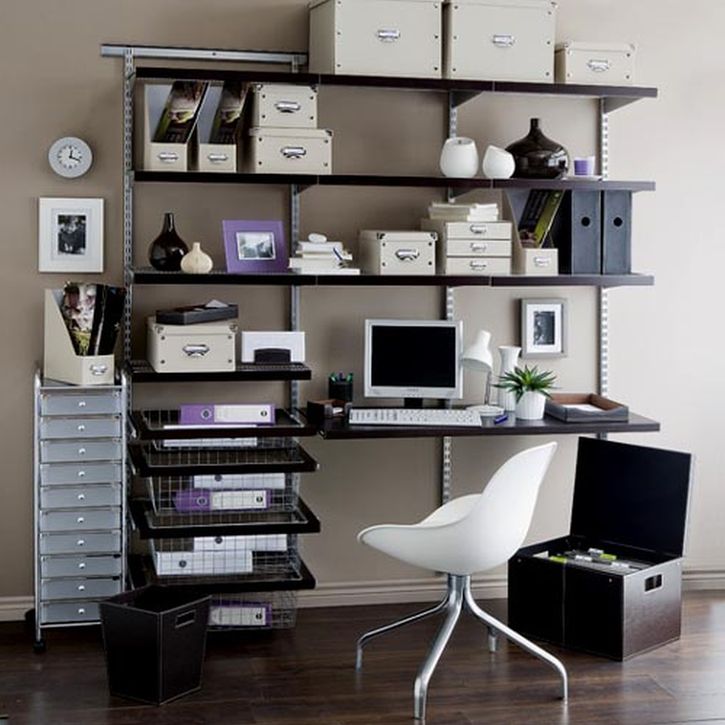 Go For Comfort
Considering that you will be using this computer desk for long periods, it is important that the computer table that you go for ensures that you are comfortable all along. For this reason, ensure that you try out every home office desk that impresses you before you purchase it. Some of the key things you can look out for are factors like the adjustability of the computer table to fit different height needs. And since the monitor distance is important for your eye's safety, you need to check that it can enable you to position the monitor at an arm's length which is safe for your eyes.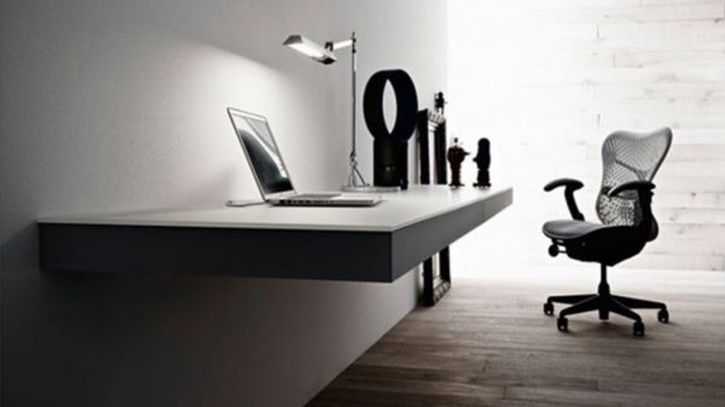 The Shape Of The desk
Home office desks come in different shapes and each shape will offer you a different experience or benefit. From my observation, U-shaped desks can be very helpful in helping you organise your work on your computer desk due to the separation that it comes with. It is also easier to stretch in this kind of desk. On the other hand, L- shaped computer desks will offer you the best option for saving space as you can fit them in unoccupied corners easily without having to move anything else. However their down side is that they are only good for corners, and so if a corner is already occupied you will need to find space for them. Then there are those desks that are straight. These kinds of home office desks offer you the most versatility when it comes to where you can locate them. Always go for the straight home office desk if you are limited when it comes to space.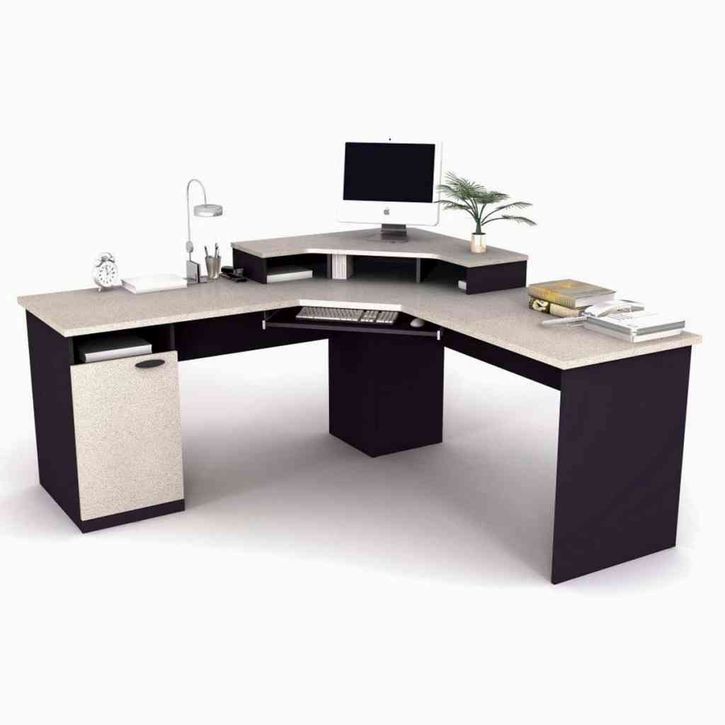 Quality Of the Desk
What you intend to pay for your Home office desk will largely depend on its quality. And when it comes to this area, the best gauge for the quality of any computer desk is determined by the material that has been used to make it. Those that are made of steel tend to be more durable and will offer you the best returns on your money in the long run. However, those that are made of wood or veneer are very popular, although they are not as durable as those made of steel. For this category of home office desks, to know if you have something quality, check out the finishing on the edges. If they show signs of getting worn out easily make sure you don't pay more than you need to.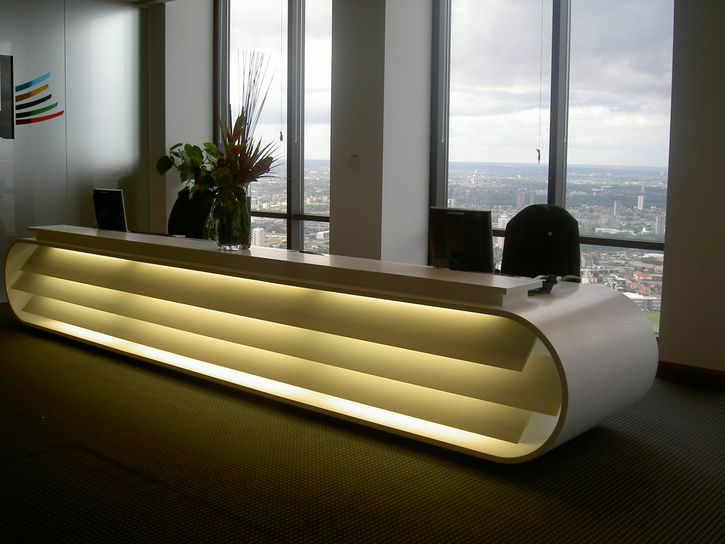 Therefore, next time you go out shopping for a home office desk you will be knowledgeable on what to look for. Just ensure you know the amount of space that you can spare for the desk. At the back of you mind you should know exactly how much storage space you need the desk to come with. Your comfort is also key, so make sure that the desk that you end up with upholds this. And as you do all that, ensure that the quality of the desk is consistent with the cost you will need to pay for it.