How to Choose Luxury Leather Living Room Furniture
It doesn't matter if you live alone or with your family, your living room is a place where you will be spending a lot of your time and that is why it is so important to know how to enjoy a good living room. You need a room where you can enjoy by yourself, with your family and with your friends. We will show you how to choose your living room furniture.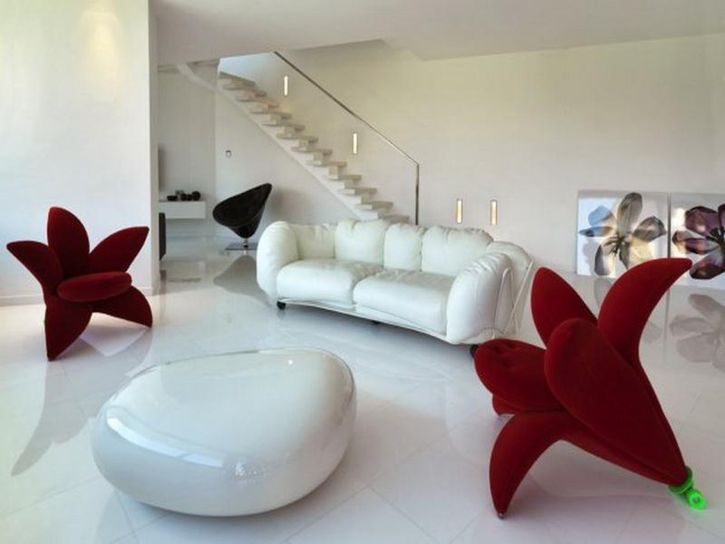 Before you buy any piece of furniture, you need to take measurements in order to know how big furniture you need. Create the plan of your room and sketch it out on the paper. A good idea is to have at least one meter space between two pieces of furniture because if the space in between is smaller, you will have a feeling that you are squeezed. You need to check your doorways and make sure that a piece of furniture will not block anything.
What piece of furniture do you think is the most important in your future living room? It is a sofa. If you choose leather sofa, know that you will have style and quality, but make sure to choose good size and matching color. Yes, the leather sofa is often expensive so you need to find the most reasonable price for your budget. So, if you want to have nice luxury furniture, you need to check some Italian pieces.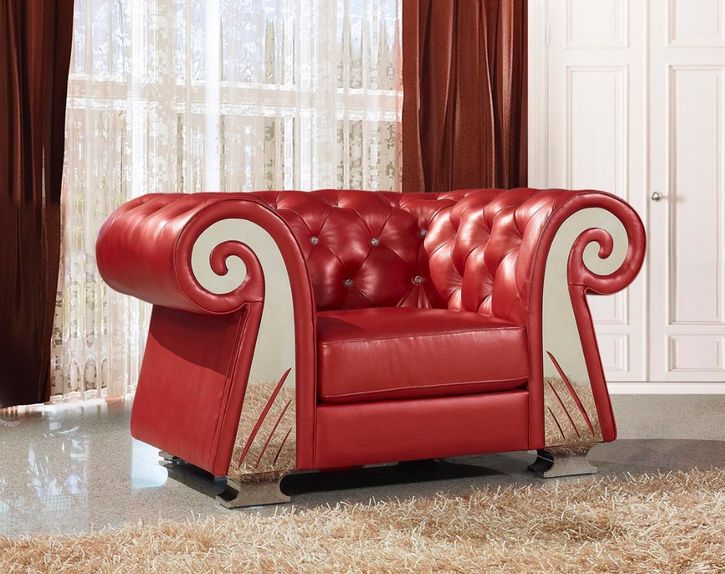 First thing that you need to know is to look and see how the new piece of furniture is going to blend in your existing living room pieces and design. You can choose between modern, contemporary and elegant style. Keep in mind that more elegant rooms are looking for dramatic fabrics.
Do you even know how many choices you have when choosing luxury living room furniture? You can stun your guests with an Italian mirror coffee table, or with Italian headboard with gold and carved details. Keep in mind that it is important to choose the right brand as well. Some of the best and most chic brands are B&B Italia, and here you can find edgy, contemporary pieces. If you are a fan of architectural furniture you can check Le Corbusier. And for soft leather pieces, you need to see Natuzzi leather sofas and chairs, but also coffee tables. This Italian brand is simply amazing and they have a lot more to offer then just sofas and chairs.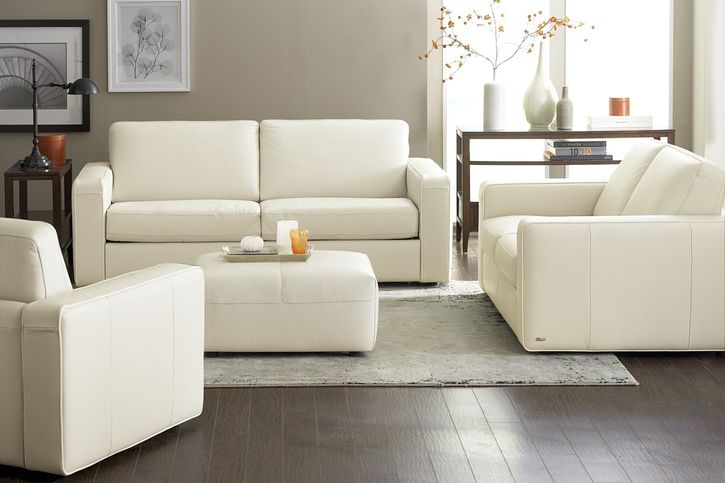 There is a wide choice when it comes to choosing leather furniture. You can buy the entire set with footstool, arm chair, 2-seater and 3-seater sofa. A set like this one will give your room elegancy and you will be able to host more than six persons. If you choose to buy furniture with wooden frame, make sure to choose the right color as well. If you want more serious style, you can go with some darker colors. But if your living room is too dark, you should consider choosing more open colors, but always think about your other pieces of furniture and try to get the colors right according to the color of the entire living room.
Sofa is going to occupy the most space in your living room, so you need to choose it wisely. The most important thing when choosing this piece of furniture is size. If you don't have a lot of space in the room, the best thing to choose is a partial or full assembly sofa. That way you can make a good combination and your living room will look great. But, if you don't choose the right spot for your sofa, there is a big chance of disturbing the space and the looks of the entire room and sofa itself.
If you want to make a perfect fit, you need to consider the shape and size of your future sofa. If you have a lot of corners in your room, try considering corner sofas. Modular sofas are great choice because you can use them to define different areas in your living room and it allows you to create your own design.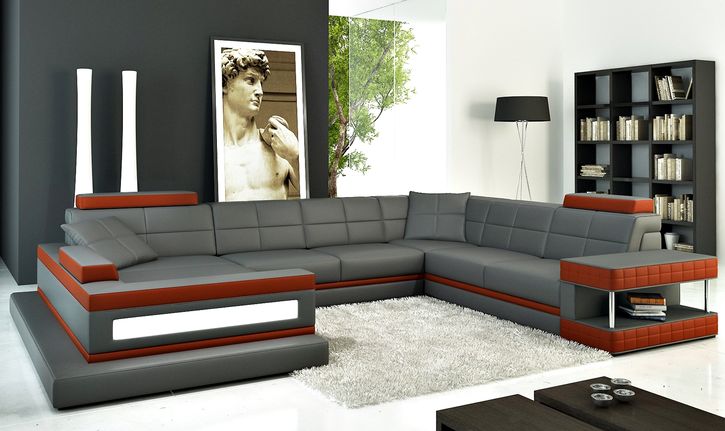 We saw what are the most important things to look at when choosing luxury leather living room furniture. There are some things that are important and you need to pay attention if you want your room to be the perfect place for you, your friends and your family.